CURRENT TOURS
All tours are walking tours and usually last around three hours. Groups are small - no more than 10 or 12 attendees. Lord Hume encourages his clients to chat with each other whilst walking between points of interest and share experiences and also to ask as many questions as you wish. The ethos of these walking tours is to be relaxed and entertaining as well as showing you the sights London has to offer.
Palace to Parliament
A normal tour lasts 2 1/2 - 3 hours
Sights include:
Green Park
Buckingham Palace
(Changing of the Queen's Guard on selected dates)
Clarence House and St. James's Palace
The Mall and Pall Mall
Admiralty Arch and Trafalgar Square
Whitehall and Horse Guards Parade

Downing Street and Churchill's War Rooms
Palace of Westminster
(Houses of Parliament and "Big Ben")
Westminster Abbey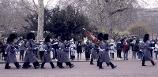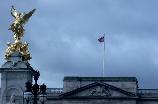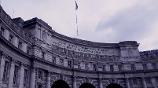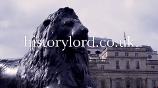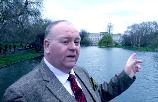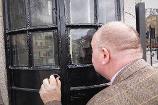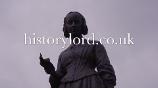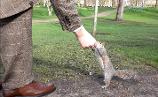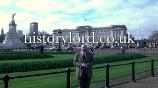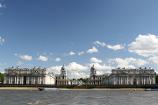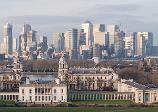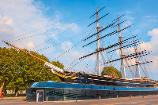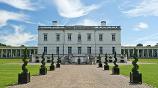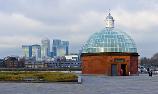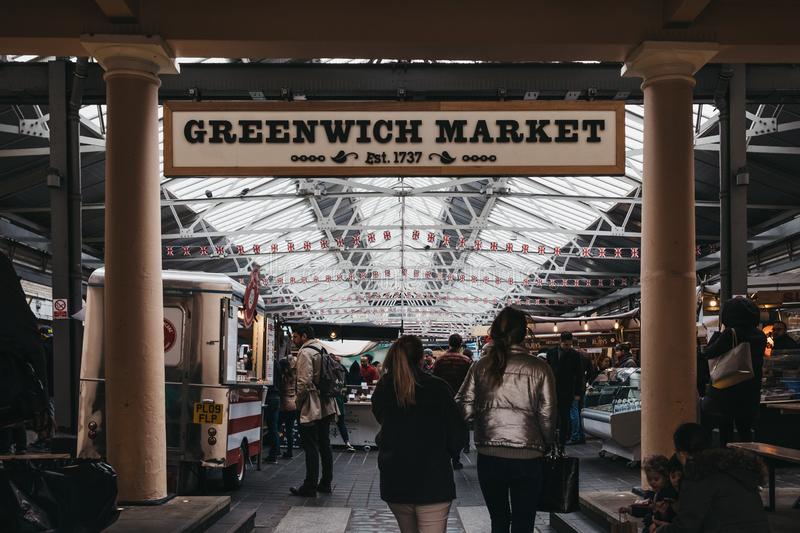 Royal & Maritime Greenwich
A normal tour lasts 2 1/2 - 3 hours
Sights include:
Cutty Sark
National Maritime Museum
Royal Greenwich Park
Panoramic views of London
Royal Observatory
Queen Caroline's Bath
Greenwich Market
Old Naval College
Dynamic Docklands
The Tower of London to Canary Wharf
Travel through over 2000 years of history from Roman Londinium to the modern towers of industry.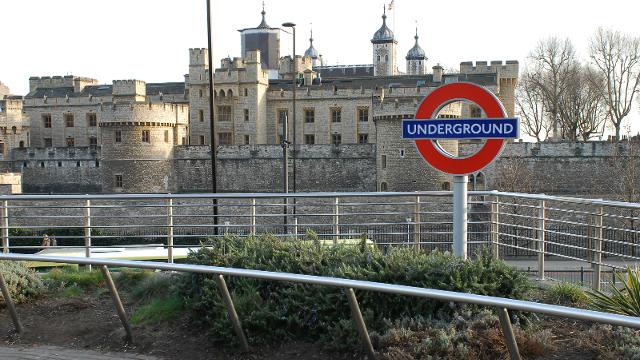 West End & Theatreland
A tour of the top West End theatres and other secrets.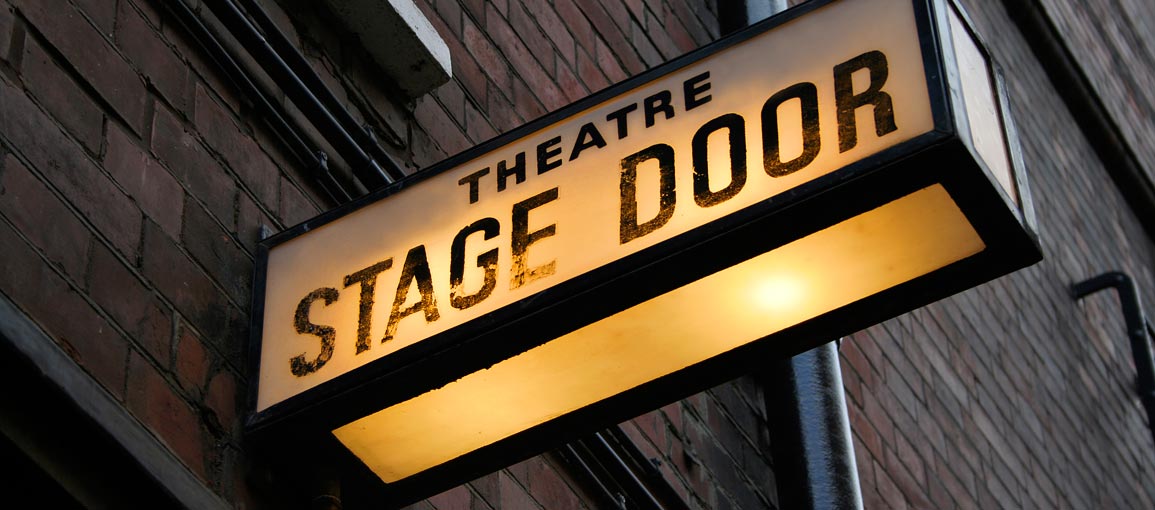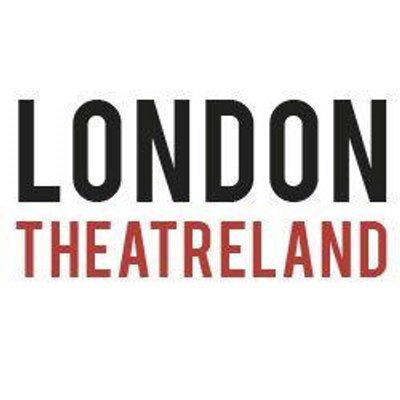 The East End
Not for the faint hearted! A tour of Spitalfields & Whitechapel and the heart of the East End.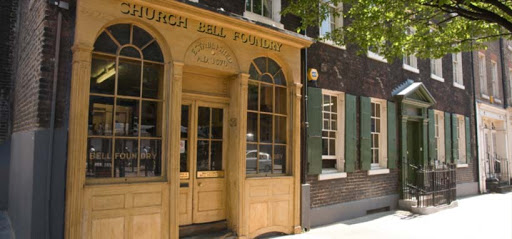 Lots of opportunities for those essential holiday photographs on relaxed and unhurried walks around some of the most iconic sights in London. Tours can be tailored to suit your individual preferences and interests.

Please use the contact page for further enquiries and quotes.